MUSIC FOR THE SHOPPING MALL
See what we can offer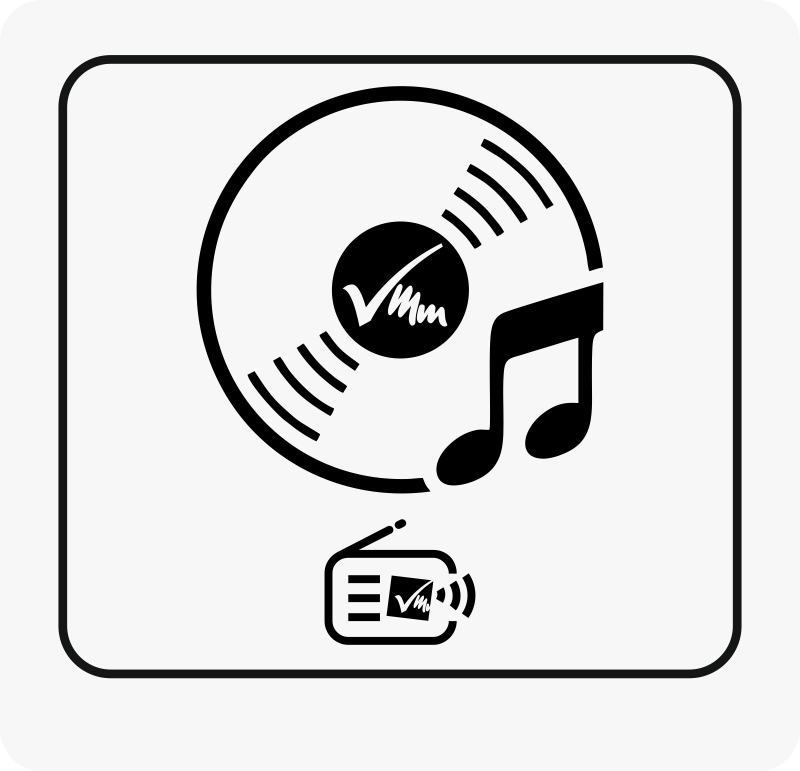 ONLY MUSIC FOR THE SHOPPING MALL
The basic package for those who want to get rid of the silence and provide the right musical atmosphere in every part of the shopping mall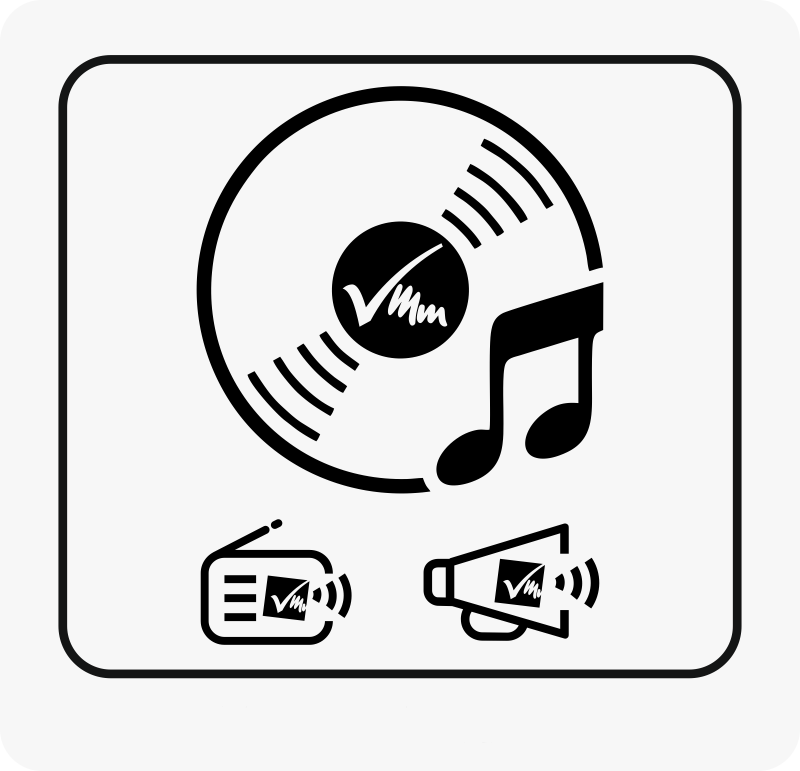 MUSIC + ADVERTISING
FOR THE SHOPPING MALL
This package is most often chosen by conscious traders providing properly selected music and sales support (broadcasting of advertisements and messages)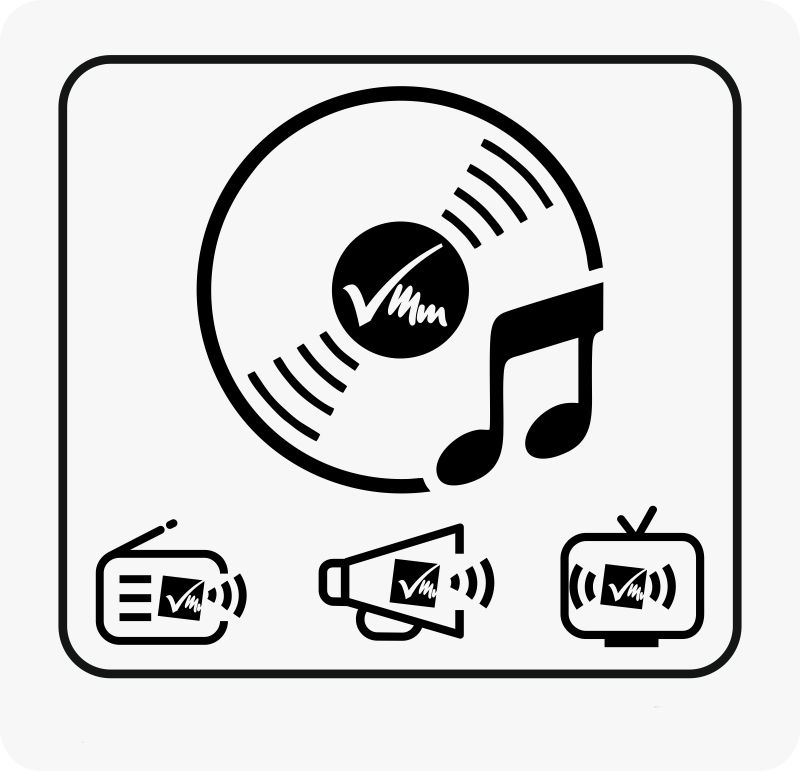 MUSIC + ADVERTISING + VIDEO FOR THE SHOPPING MALL
Package for the most demanding – provides the right music atmosphere and intensive marketing support through transmission of radio and video advertisements.
Learn more about music for the shopping mall
Perfectly matched sounds (in fact a professional radio program specially prepared for the shopping mall, containing properly selected music and special unique jingles) everything is perfectly mixed into one cohesive soundscape.
Regular update of music to ensure continuous freshness of the sound and to stay up to date with the music trends. Selection of music depending on the time of the day / week / year / special occasions. We constantly and consistently obtain new songs from independent music producers and labels.
At the moment, "royalty free music" is not inferior to the quality, variety and freshness of the greatest hits known widely from radio and television. You can familiarise yourself with a wide range of sample sounds for the Shopping Mall.
Preparation, recording and broadcasting advertisements of products and services available in the mall and promotions, discounts, cultural events, happenings, etc. – all planned by radio advertising specialists.
Transmission equipment, its constant maintenance and technical supervision.