MUSIC FOR THE HOTEL
Choose the package that interests you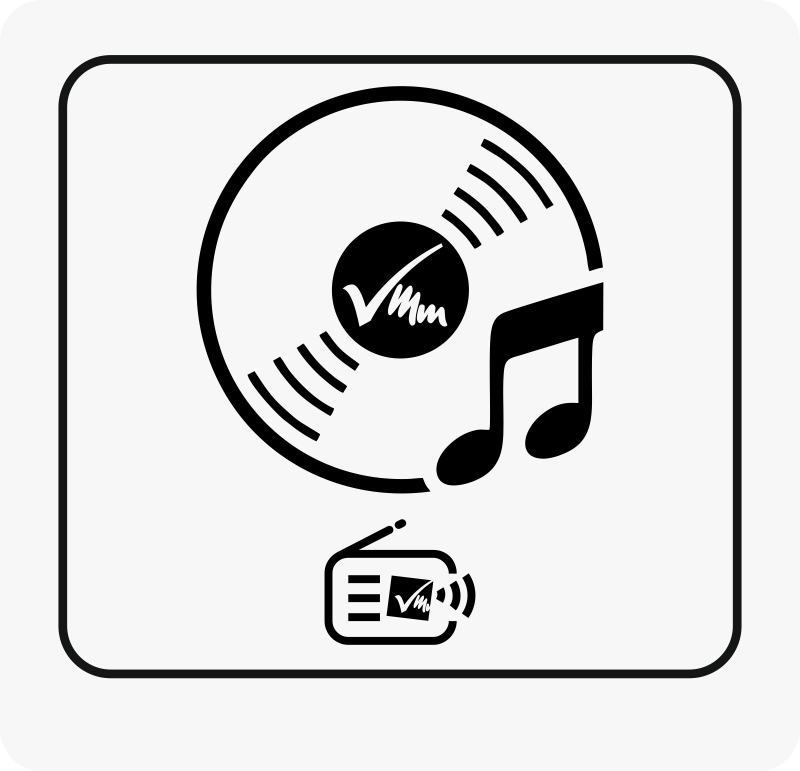 The basic package for those who want to get rid of the silence and provide the right musical atmosphere in every part of the hotel – lobby, piano-bar, spa, swimming pool, fitness, etc.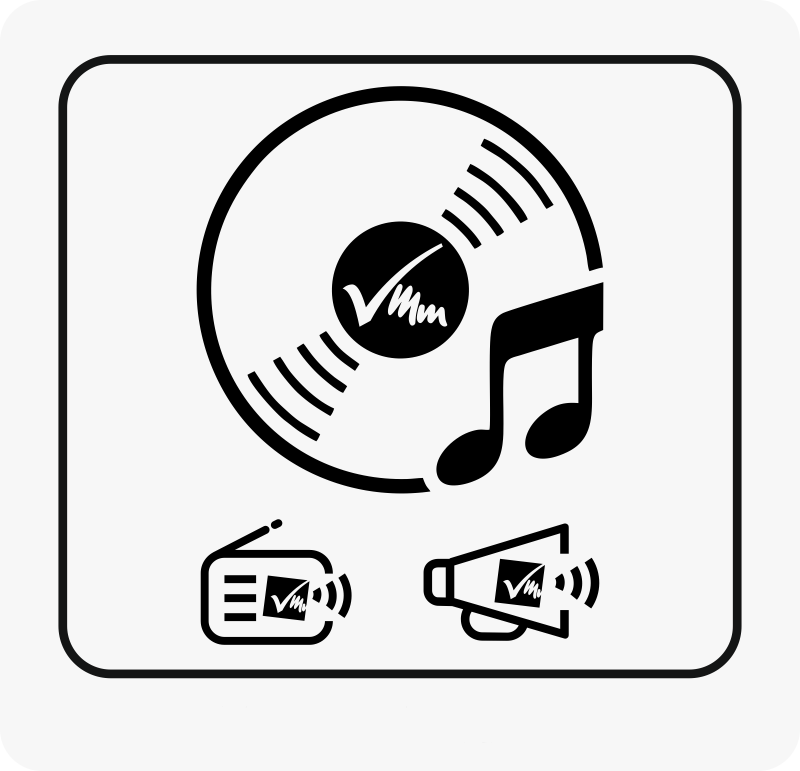 MUSIC FOR THE HOTEL + MESSAGES
Music package with a set of automatic messages (in several languages) informing about the hotel's functioning (hotel day, spa opening hours, swimming pool, parking lot, night club, etc.)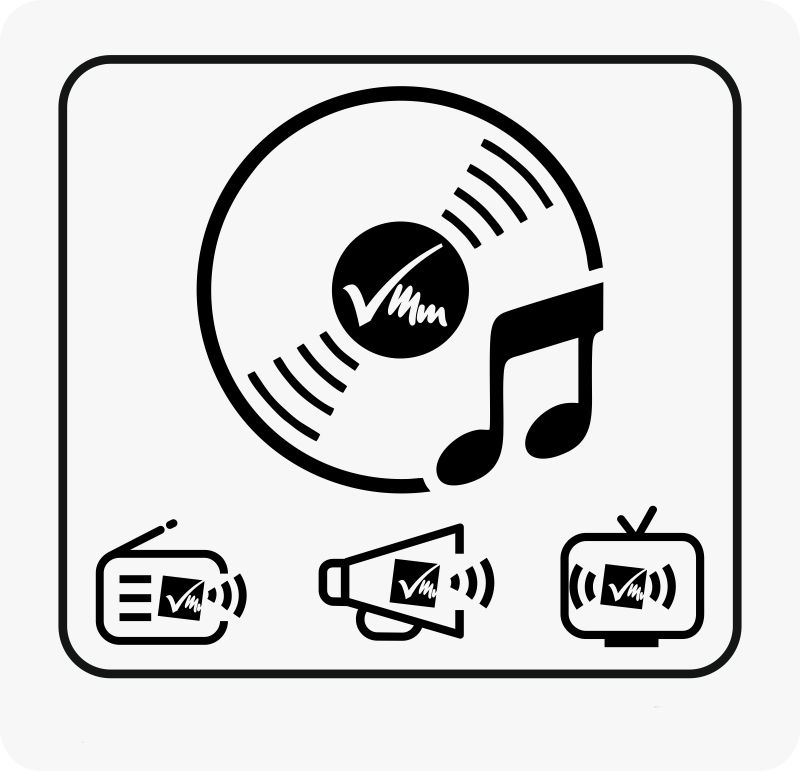 TV channel available in every hotel room containing all the information about the hotel, promotional and advertising material. As a soundtrack to the channel – transmission of dedicated Hotel Radio (prepared individually for each hotel).
Learn more about music for hotels
Hotel is a place where the vast majority of people goes on holiday. It is also often associated with business plans. Nevertheless, hotel space should have an atmosphere of blissful relaxation, which from the moment of crossing the entrance door encourages you to stay and enjoy the moment of rest. For this reason, it is also worth choosing the right music for the hotel.
Music can, even in a subliminal way, contribute to the increase of customer satisfaction. Every day we perceive the world through our senses, and hearing is one of them. Pleasant music that we encounter in a given place will make us more willing to come back to it – if this is what hotel owners care about the most, they should take interest in our offer.
Choosing the music for the hotel is not a simple task because the object can be divided into several zones. One of them is the hotel restaurant, where it is worth focusing on romantic though not too melancholic music. Another place that can be found especially in luxury hotels is the SPA, focused primarily on care treatments. Here, the atmosphere of relaxation must prevail, so it is worth choosing a light, atmospheric music. Classical works very well. Slightly different sound should accompany clients in the lobby at the hotel reception. Such diversity may be problematic, but certainly not for us. Vigor Multimedia is a team of qualified and experienced specialists in music, media and modern technologies. We are able to create a musical set adapted to the character of the place, which will be positively received by customers and at the same time will contribute to creating a unique atmosphere. Music for the hotel is our specialty!
A lot depends on the place and its appearance, and even the location. Music that is too noble will not suit a guest house located in a village, but it will work well in a hotel located in a renovated mansion in a picturesque town. You may ask why not to tune in to a radio station? Songs played on the radio are usually well known and some customers may feel ambivalent about them. Such songs can disturb the conversation and interfere with concentration and contemplation. Instead of using the time to relax, the guest will be forced to focus on obtrusive melodies or even more distracting advertising messages. It is not a secret that popular radio music is addressed to everyone, as it doesn't place importance on catering for a more specific audience.
Music made to order is a must. Every experienced hotel manager should be aware that the background music must be adapted to the character and purpose of the place.
Vigor Multimedia can offer a unique music base for hotels and other leisure facilities. The big advantage here is that you only pay a small subscription to forget all about the high costs associated with copyrights and royalties. Take a look at what we can offer you.